БҮТЭЭГДЭХҮҮН
PRODUCT
Bringing up business models based on marketing research and coming up with the optimal solutions for every case are our constant goals. We successfully implemented web systems, mobile applications and various software projects in the Japanese market and currently working on several new innovation projects which can be introduced to domestic as well as international market.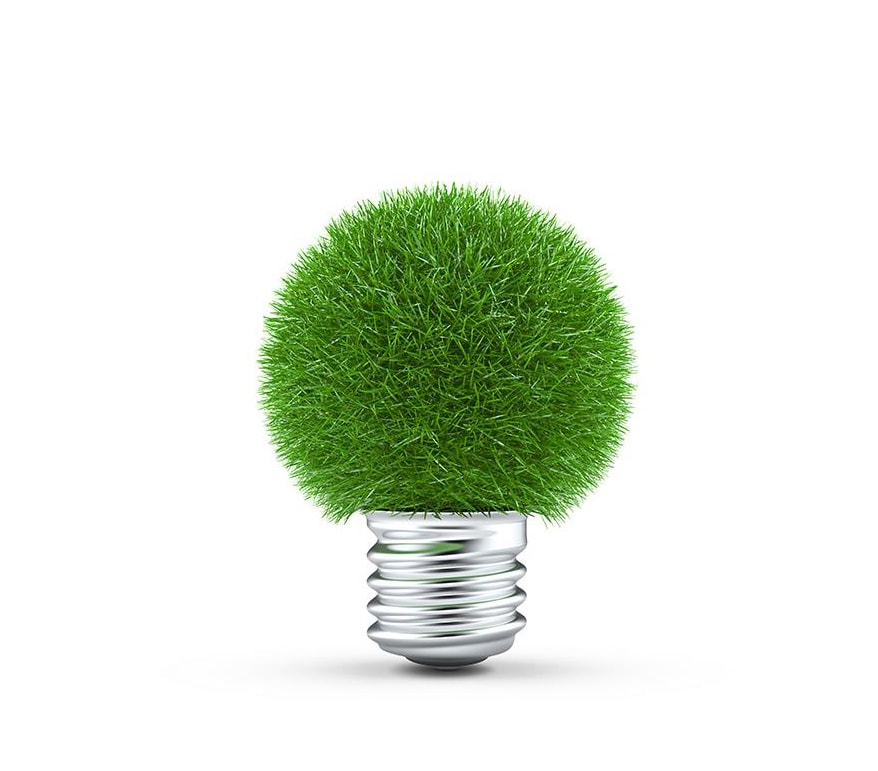 ҮЙЛЧИЛГЭЭ
SERVICES

Web application development

Web development

Mobile app
Crowdjob
A microtask-specific crowdsourcing service, supports a variety of tasks. Initated in February, 2013. Comprises 38 sub-websites and over 684,000 users.
ABCDTask
A crowdsourcing web application which allows users to earn income performing tasks in their free-time.
CIMS
With this service, which contains smartphone and web applications and scanner add-on, users can upload, edit, filter and search namecards in their possession. Information is extracted and registered automatically when namecard photos are sent to the cloud processing system, eliminating the need to type in every single detail.
BPO
Users choose desired parts from the documents in digital format, such as reports, CV and name cards etc., and the converts their content to text format using crowdsourcing service. This is done in collaboration with the Crowdjob and ABCDTask systems.
AEDES
Manages day-to-day workflow of company employees and contractors such as work orders, task planning, income and expense management, etc. The system has web and mobile app.
Choimado
A multi-tasking browser application for Android OS, it can be run concurrently with other applications on smartphones and tables, allowing user to use it while playing games, writing e-mails etc.
Hagaki
Manages users postcards in digital format and sends them to e-mail addresses.
AWS Consulting
Мэдээллийн технологи болон бизнесийн байгууллагуудад AWS (Amazon Web Services) клоуд платформын зөвлөх үйлчилгээг санал болгож байна.